Bon Bini!
Thank you for taking the time to visit our website, we appreciate this.
Please have a look around and hopefully we will see you soon on Aruba.
Note: All Wix Tours employees have been vaccinated against COVID-19!
Who we are...
We are a small family operated tour & transportation company with the philosophy to provide
"Flexible and Personalized" service.
Mr. Marcantonio Wix supervises and guarantees the quality of our service to each and every one of our guests.
What we do...
We offer different tours and airport transfer services to our guests.
We are happy to show you our island's natural beauty and its interesting history.
We keep our groups small in order for our professional Aruban tour guides to provide personalized attention to each of our guests.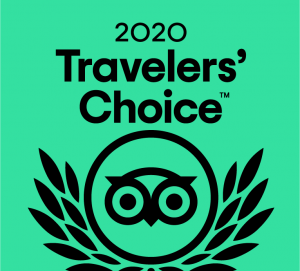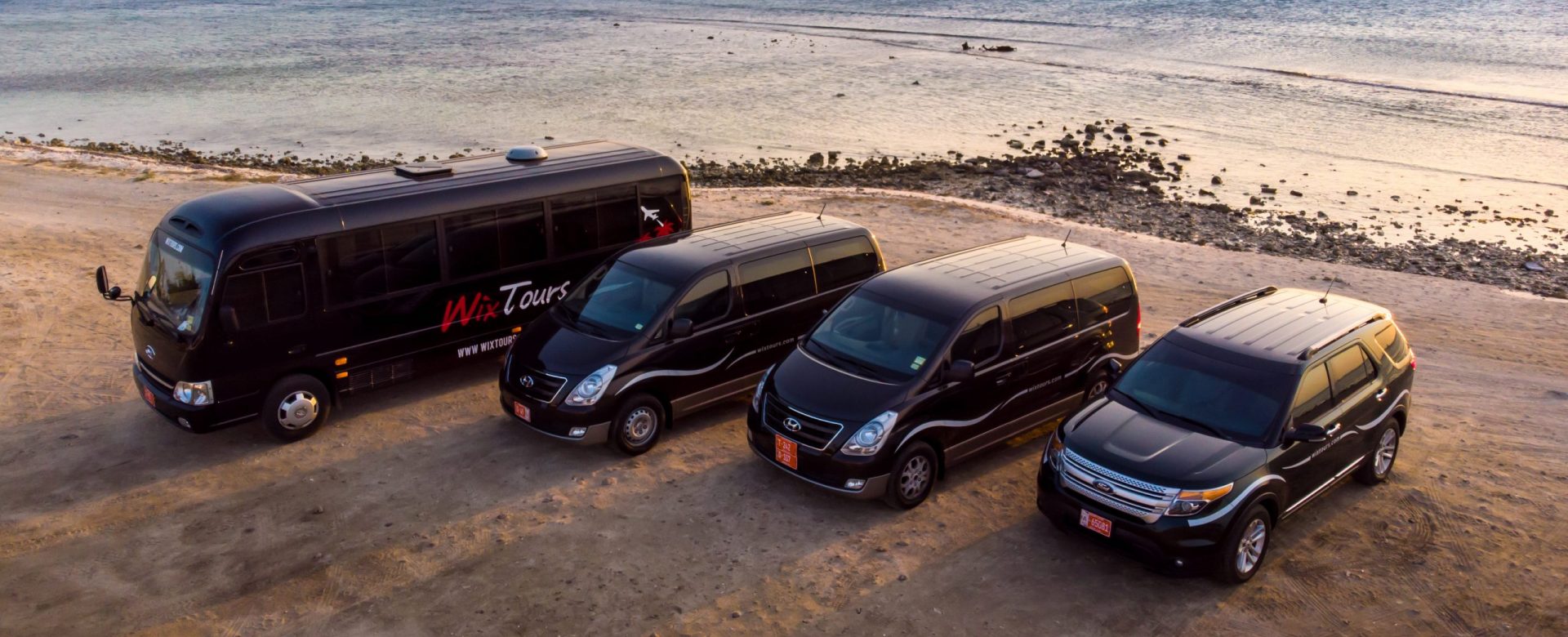 TOURS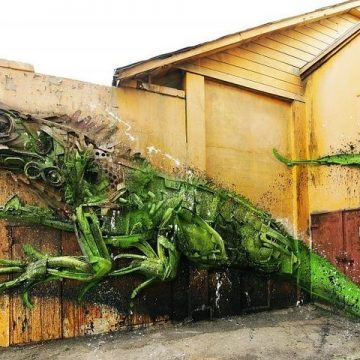 San Nicolaas Tour: History, Art and Baby Beach
Museum of History situated in in the Water Tower which began in the 19th century | Baby Beach | Red Anchor in Memory of Seamen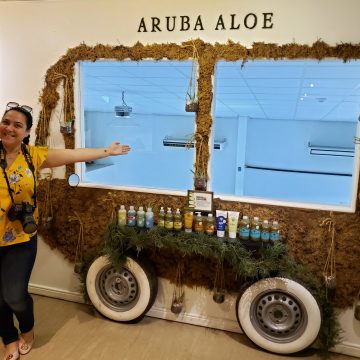 Aruhiba Cigar Tour | Aruba Aloe Factory | Terrafuse Glass and Ceramic Workshop | Studio Murano Art and Lunch | Aruba Rum and Liqueur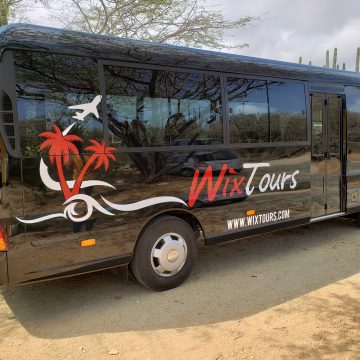 Private Tour – Essential Tour of Aruba
This tour will make sure you get to know Aruba.
TRANSFERS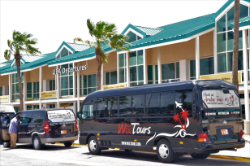 Private Airport Transfers
Meet and Assist at the arrival terminal after clearing customs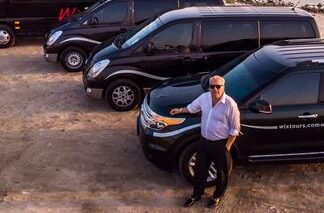 Special group price for more than 20 people